Installation
The experience BAO Construction has gained over the years in installing exterior wall cladding gives peace of mind that you will enjoy superior energy savings. Our versatile and diverse selection means your choice of exterior wall cladding will seamlessly integrate into existing projects.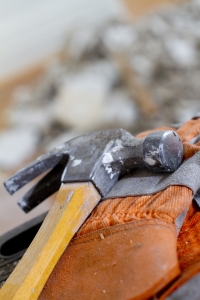 Exterior wall cladding renovations
Enhance your home's beauty with our exterior wall renovation service. With BAO Construction, you can add value to your home while enhancing its curb appeal, life and energy efficiency. Our expertise and flexible and efficient teams mean your renovations will be completed quickly.
Maintenance
Maintaining your exterior wall cladding is critical to preserving your home. In addition to extending your system's lifetime and optimizing the insulation of your cladding, our maintenance service adds lustre, refreshes your home, and even provides the opportunity to change colours.
Benefits of doing business with BAO Construction
Competitive prices

The trusted BAO Construction brand name

Optimized services

Turnkey projects

Versatile teams

Leader in exterior wall cladding

Guarantee and reliability
Exterior cladding with very strong energy saving, insulating and design properties that protects yourself and family from the cold through our acrylic stucco (EIFS) insulation system, which comes in a wide range of colours, textures and shapes to fully meet your needs.
Noble and durable exterior cladding, stone veneer gives your home an elegant look. Not only is it timeless, but stone veneer offers installation flexibility no matter the substrate.
An elegant exterior cladding, brick is low maintenance. In addition to being timeless, brick is very resistant to wear and pairs well with our insulation systems to provide performance and durability.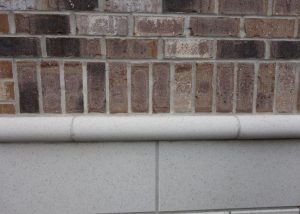 BAO Construction's expertise makes it a leader in the exterior wall cladding industry. Our work quality and the professionalism of our teams allows us to provide outstanding service to our customers.