BAO Construction
Acrylic stucco (EIFS)
Stone veneer
Brick
BAO Construction
Personalized service
Turnkey project
Renowned professionals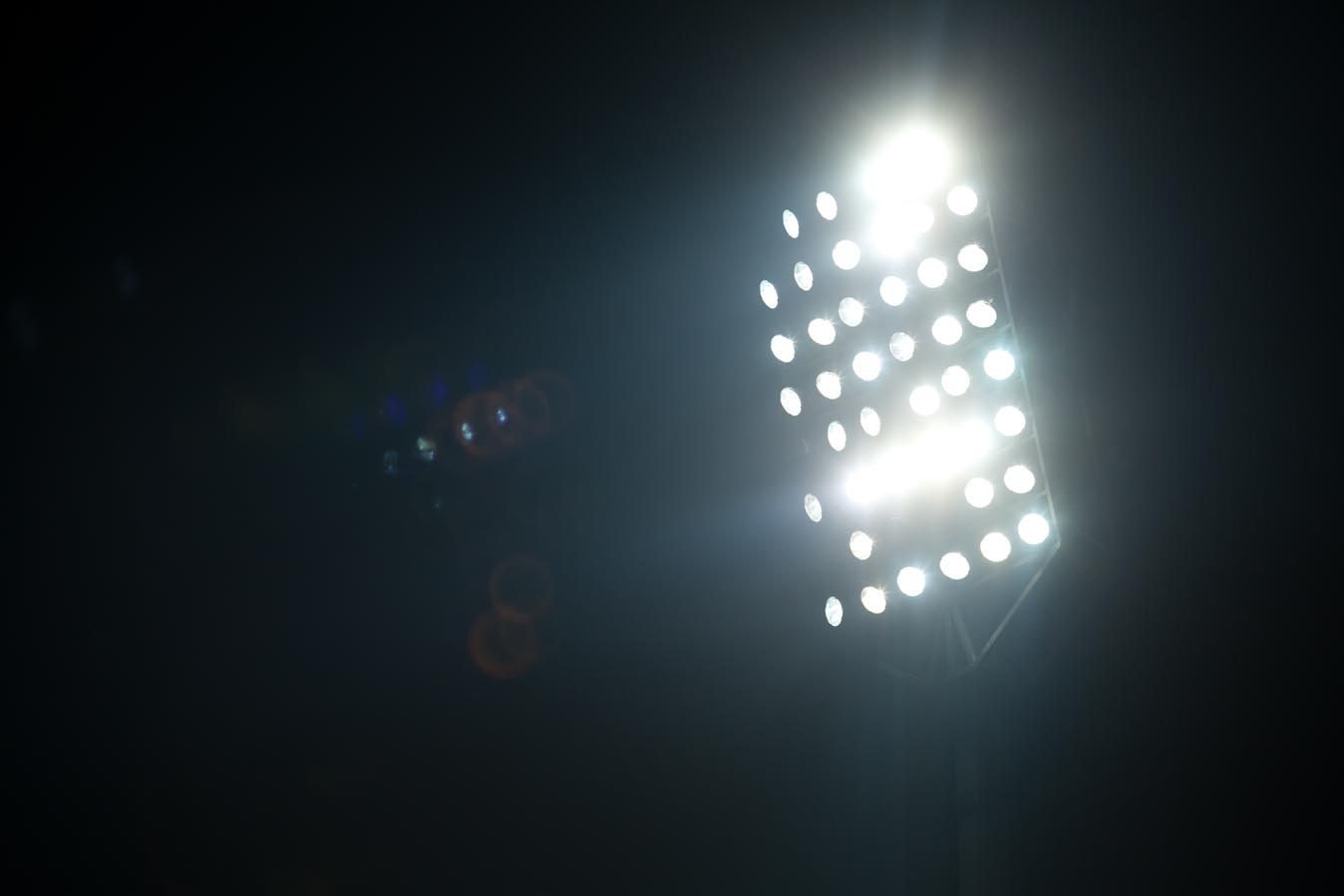 BAO Construction
BAO Construction, a confident/trustworthy relationship since 1967
Service
The professionalism and flexibility of our teams will assure high quality work execution. Our experience guaranties a full-service project to the highest of your expectations.
Guarantee
Over the years we have developed the experience and know-how that enables us to guarantee the outstanding work that our reputation and good name were built on.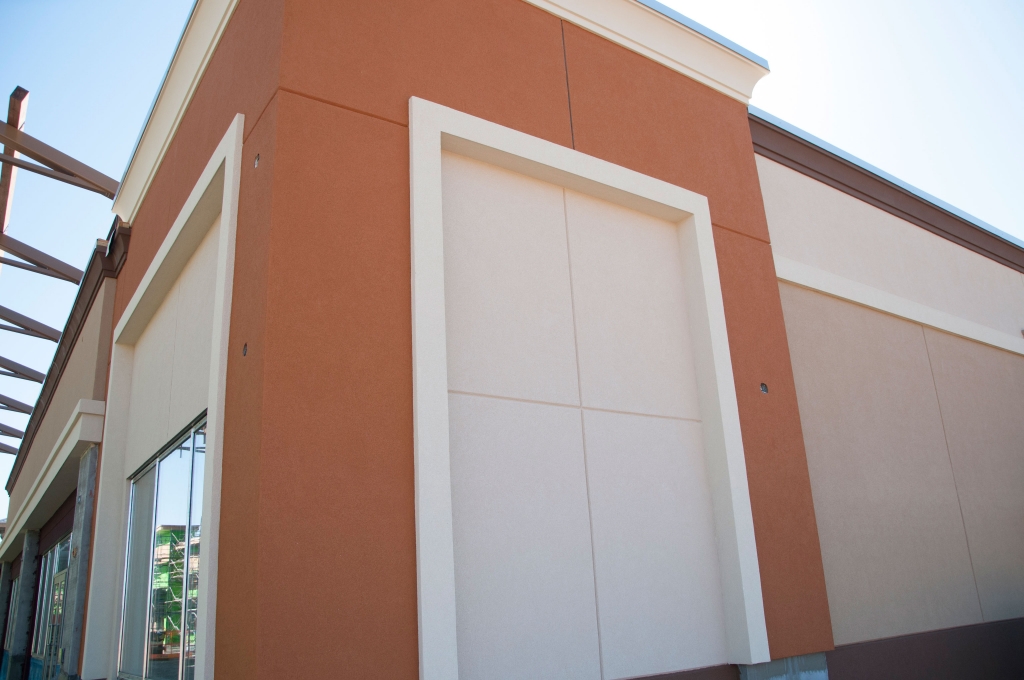 BAO Construction, a relationship of confidence since 1967
BAO Construction is an enterprise of experience and a reference in the exterior wall cladding world for acrylic stucco (EIFS), artificial stone, and masonry. Our versatility permits us to offer products of high quality in economic energy and isolation. BAO Construction guaranties you, with its experience and its established reputation, to offer a full-service project for your taste/desire and as per your needs.